Cryptocurrencies continue to captivate the attention of investors and enthusiasts worldwide, with new and intriguing coins emerging in the ever-evolving landscape. In this article, we delve into the fascinating world of Pepe Coin, a trending meme-based cryptocurrency that has recently soared in popularity.
We will explore what Pepe Coin is all about, its recent developments, and the notable announcement from the world's largest exchange, Binance. Read on to discover the exciting details surrounding this emerging digital asset.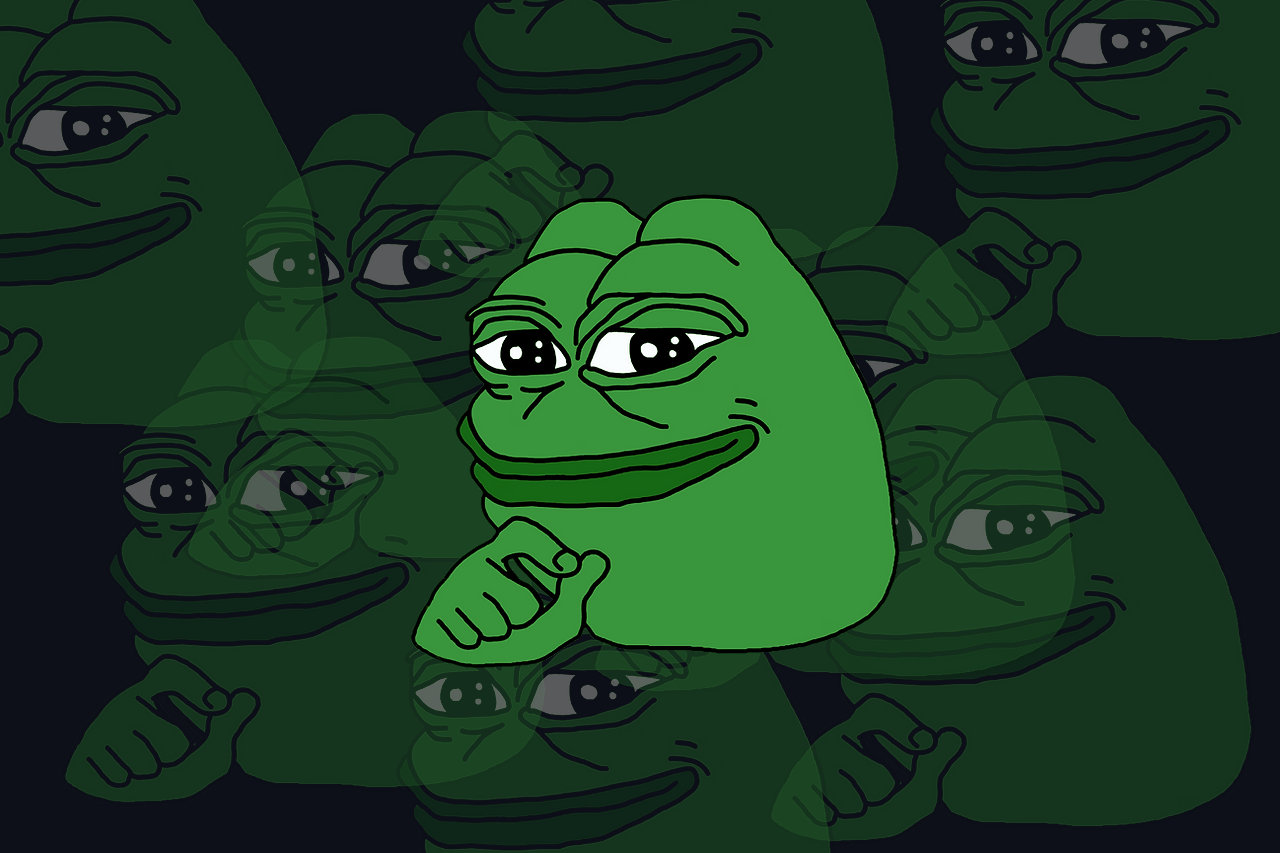 What is Pepe Coin, Anyway?
First off, Pepe Coin is a memecoin.
Memecoins, a subset of cryptocurrencies, leverage the power of memes to gain viral attention and rapid dissemination. Notable examples include Dogecoin (DOGE), Shiba Inu (SHIB), and Floki Inu (FLOKI). Among these memecoins, PEPE has emerged as a highly popular cryptocurrency.
The PEPE memecoin was launched in April 2023 and quickly gained significant market capitalization, reaching over $420 million within three weeks. It is currently traded on major exchanges such as Huobi, MEXC, and OKX, as well as decentralized exchanges like Uniswap.
PEPE is described as "the most memeable memecoin in existence" on its official website. The website makes it clear that PEPE holds no intrinsic value or financial expectations, and it serves purely for entertainment purposes.
The coin pays tribute to the Pepe the Frog meme, but it is important to note that it is not officially associated with Pepe the Frog's creator, Matt Furie. Pepe the Frog originated as a character in Matt Furie's comic "Boy's Club" in 2005.
How to Buy Pepe Coin
PEPE may be bought and sold on Uniswap (V2), Uniswap (V3), Huobi, Gate.io, MEXC, and other exchanges.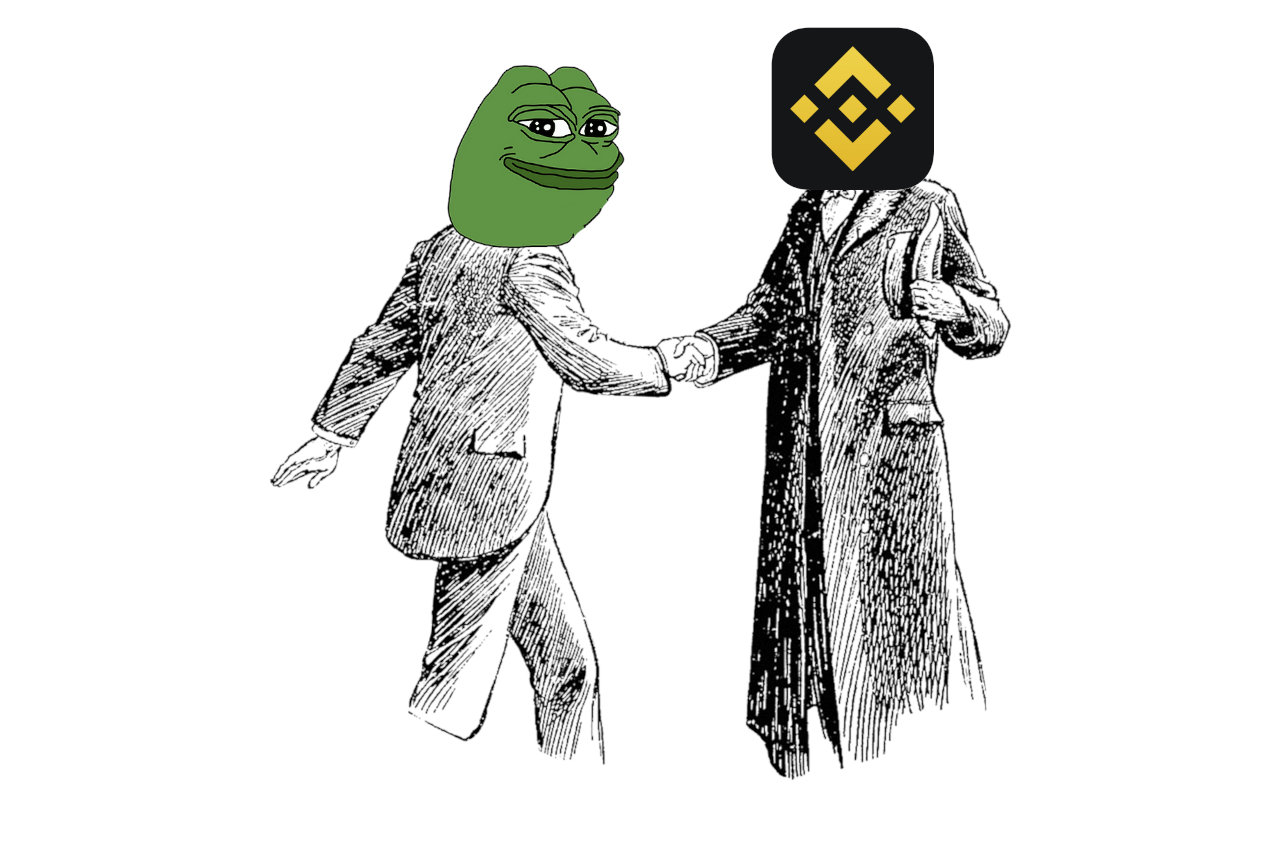 Breaking: Binance Will List Pepe Coin!
As the hype around new trending meme coin, Pepe Coin, goes off the roof, the world's largest exchange has decided to give it a mention. Binance, in its latest post, announced that it will be listing Pepe (PEPE) in the Innovation Zone. However, it will open trading for these spot trading pairs on May 5, 2023.
Binance will initially publish two spot trading pairs for Pepe: PEPE/USDT and PEPE/TUSD, in compliance with the statement. In an interesting move, the exchange fixed the listing cost for this popular meme coin at 0 BNB.
According to recent data, the price of Pepe Coin has significantly increased, rising by an astounding 72% over the last 24 hours. Pepe is now being traded for an average cost of $0.000003. Additionally, its 24-hour trading volume has grown by 200%, reaching almost $918 million. Pepe Coin's market capitalization has exceeded the significant threshold of $1 billion, according to Coinmarketcap.
Pepe Coin has seen a remarkable increase of 4000% over the past 30 days, outperforming other well-known meme coins in terms of performance. It is currently the third most popular meme token, just behind Dogecoin (DOGE) and Shiba Inu (SHIB).
Sources:
https://coingape.com/binance-to-list-pepe-coin-amid-meme-coin-hype/
https://coinmarketcap.com/currencies/pepe/
https://cryptopotato.com/what-is-pepe/