The world of cryptocurrencies is evolving at an unprecedented rate. Ever since the creation of Bitcoin in 2009, the cryptocurrencies have amazed and attracted some serious buyers, and has involved ridiculous amounts of investments being thrown towards it. They have always been a source of highly anticipated, yet some unpredictable moves and news that has the potential to revolutionize the global financial markets.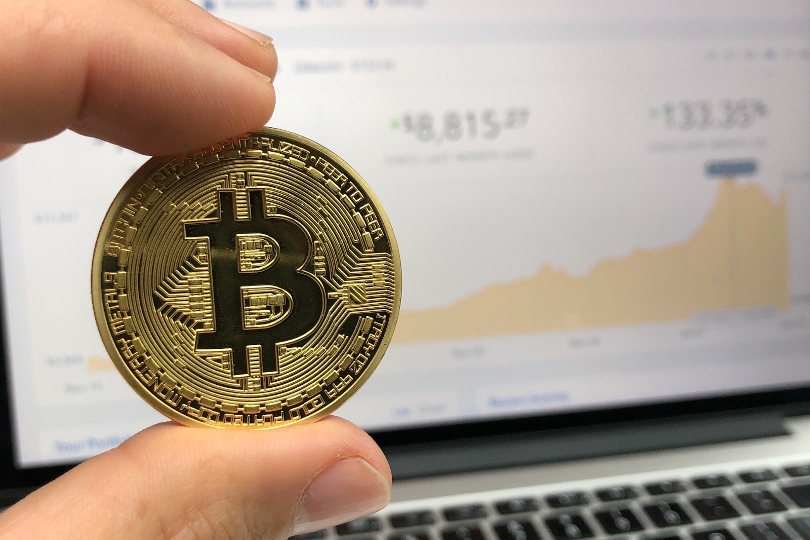 However, something which was missing, and was largely debated upon, was the fact that cryptocurrencies should become more approachable and usable, for their widespread acceptance.
Perhaps the only reason that has limited cryptocurrencies in their execution was their scalability and their compatibility with the already established financial payment methods.
After the crypto-bubble burst in 2017 with all crypto-markets collapsing down like a house of cards, the following year or two remained pretty much dormant for crypto-related activities. It was not until recently that crypto-charts have started to show some action.
On top of that, the world of cryptocurrencies managed to score a major breakthrough with Paypal, the leading fintech giant, announcing that it will be allowing crypto-payments and its trade through its platform very soon.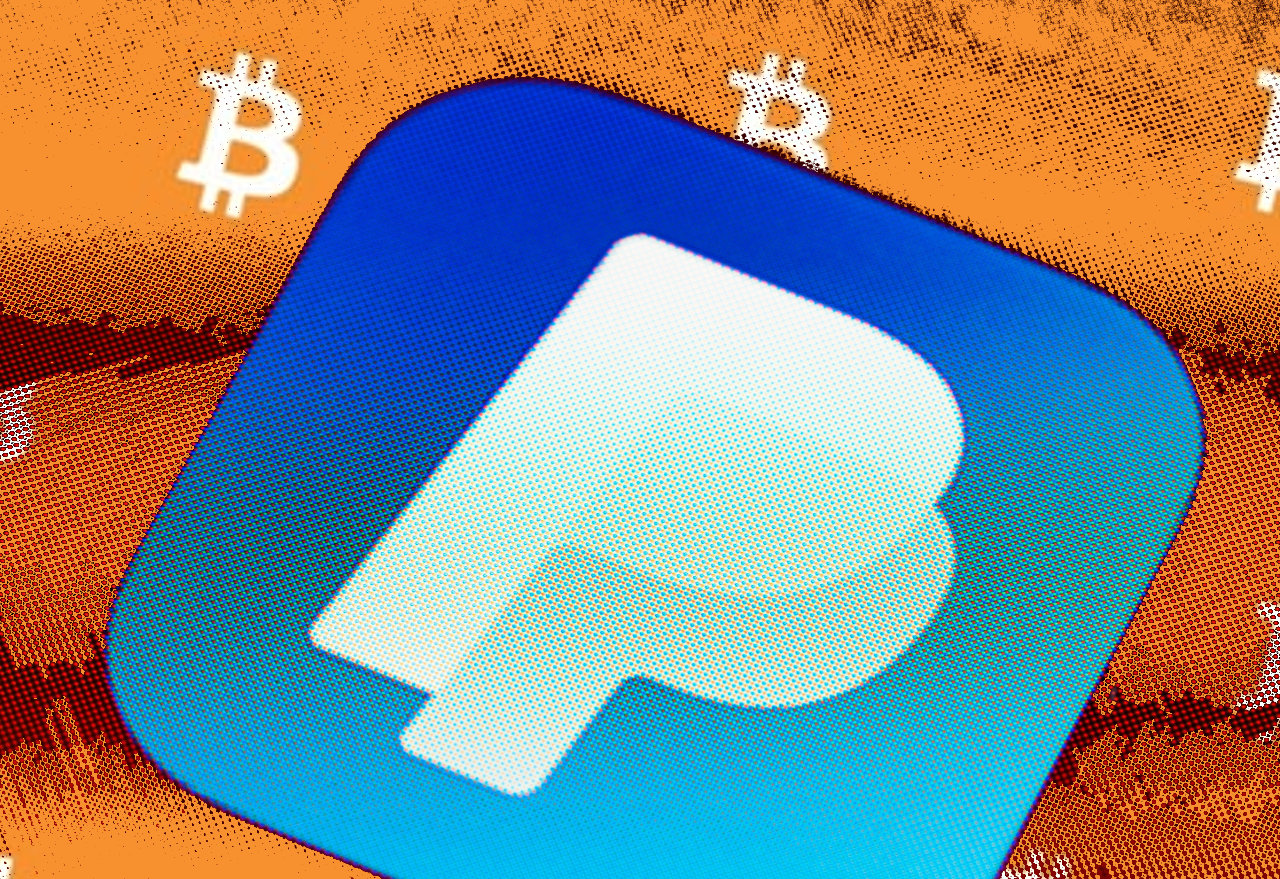 What Paypal's Crypto Adoption Means to the Finance World
Paypal is undeniably one of the most used financial payment platform that has more than 346 million customers globally. Paypal announced last week, that it will be allowing its customers to sell, buy and hold crypto-coins through the same platform. The platform will be allowing Bitcoin, Ether, Litecoin and Bitcoin Cash only in its debut crypto-trade services.
The effects of this news on the financial markets have been far-fetched.
The acceptance of cryptocurrencies by a leading payment service company is surely a silver lining not only for the world of cryptocurrencies but the whole financial model of the present world. The prices of each of the aforementioned coins showed an upward bump on the financial charts and their position will further solidify in the coming days.
Some Restrictions
Despite this news being welcomed whole-heartedly within the crypto community at large, there are some limitations and restrictions for now which might frustrate the users over time.
PayPal has put some restrictions on its crypto services as users will not be able to withdraw or link any separate third party crypto wallet to their PayPal account, or share their holdings to any friend or family. Apart from this, all the transactions will come under IRS rules and regulations, which means that every crypto-transaction will be charged with some tax.
On top of that, PayPal has announced this categorically that every user will be responsible for their tax obligations which means that they will have to keep a record of all their transactions.
A Breakthrough, Regardless
Even though these limitations sound a lot demotivating, the acceptance of cryptocurrencies by PayPal is no doubt a very welcoming move. It will prove to be of utmost importance in the overall adoption of cryptocurrencies and will do more good than any harm in the longer run. With leading fintech giants like PayPal recognizing and accepting cryptocurrencies payments will mean that cryptocurrencies will soon become more widely used and integrated within our daily life applications.
This unprecedented move by PayPal is being celebrated as the single biggest news to come out of the crypto-sphere this year. It has garnered huge excitement from within the cryptocurrency community. The world of cryptocurrencies was looking for some breakthrough and with PayPal joining the bandwagon, we will be seeing many more services offering cryptocurrency payments.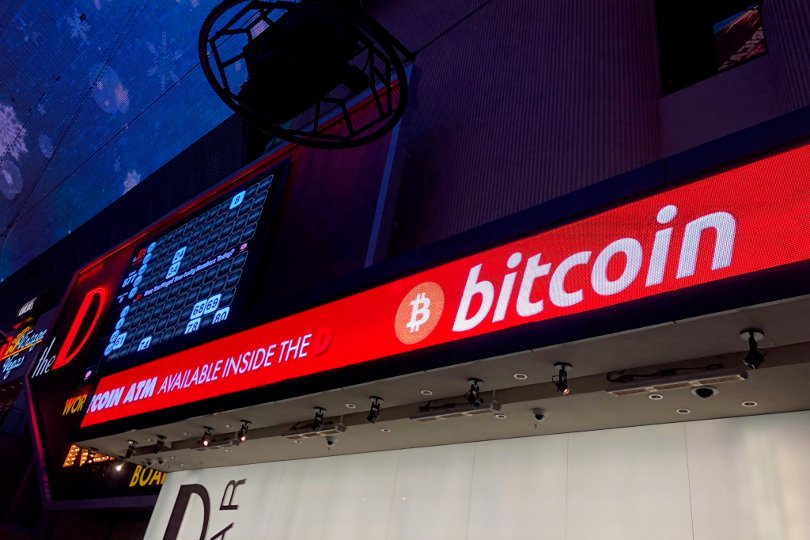 Takeaway
If we were to summarize the effects that this announcement will have on the cryptocurrency as a whole, that would be very simple; the world of cryptocurrency will grow at an even greater rate.
With cryptocurrencies becoming a part of mainstream payment services, it will be within reach of more people. More businesses will start to integrate and accept cryptocurrencies and its use will start to see an upward trend. The idea that started with the Bitcoin whitepaper released in 2009 has become a step closer to its realization.
The integration of PayPal with the cryptocurrency industry has opened a new era in the Bitcoin legacy.