In the ever-evolving landscape of FinTech, the acquisition of cryptocurrency licenses by tech behemoths stands out as a pivotal moment. Leading this transformative charge is X (formerly Twitter,) a platform that has always been at the forefront of digital innovation.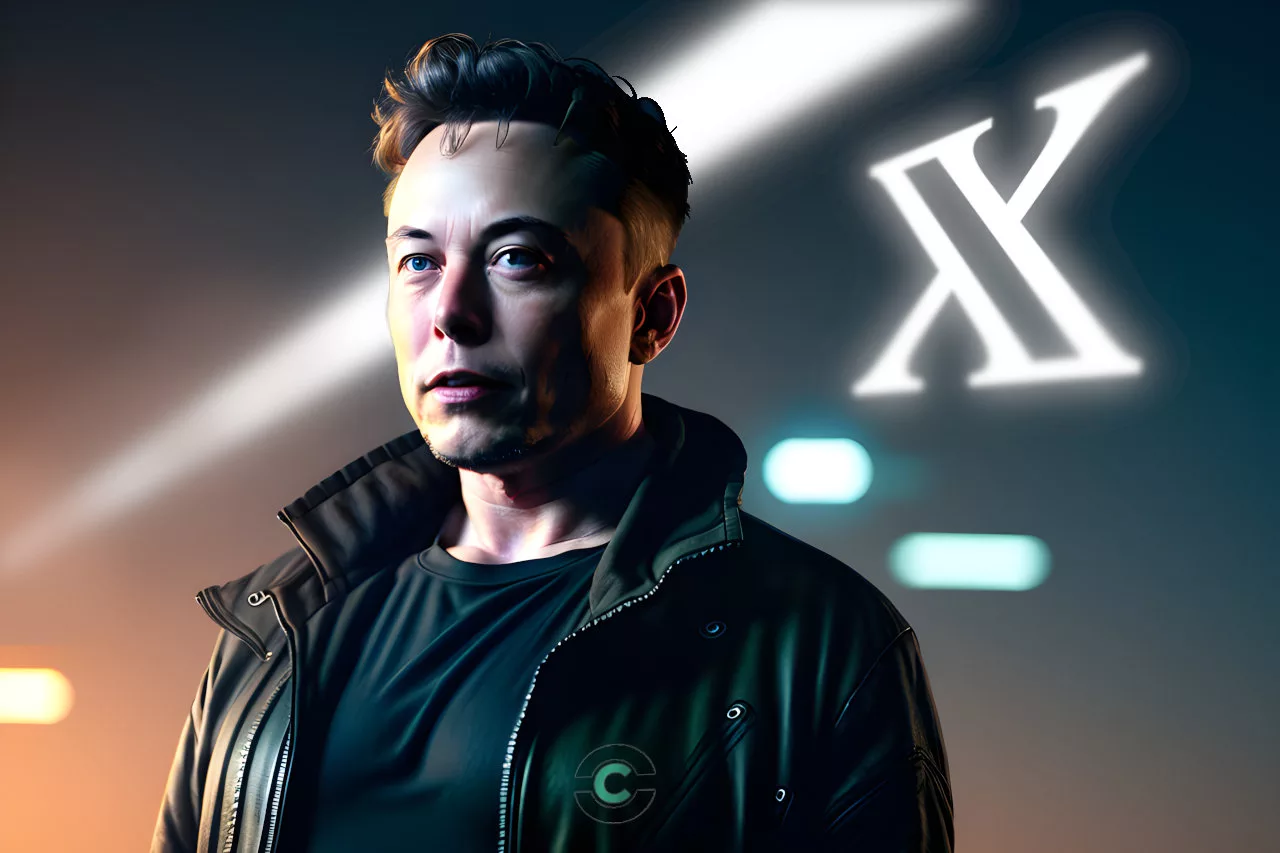 Crypto License, Acquired
In a pivotal move for digital currency adoption, X has secured a license to offer a cryptocurrency wallet in Rhode Island, USA. The state's Department of Business Regulation mandates such a license for entities handling cryptocurrency transactions for others, which mean that X is allowed to store, transfer, and exchange cryptocurrencies.
This licensing is a testament to X's dedication to crypto regulatory compliance and marks a significant stride for Elon Musk's vision of transforming X into the all-encompassing 'Everything App'. Following this news, Dogecoin (DOGE), often championed by Musk, experienced a 10% price surge within an hour, emphasizing the influence of major tech companies on the crypto sector.
By integrating digital currencies, X is not only enhancing its platform's utility but also setting a precedent for other tech giants.  This move could potentially herald a new era where digital currencies become as commonplace as traditional currencies on major online platforms.
What it Means to X and The Crypto Sector
The acquisition of the license highlights X's commitment to the crypto world, enabling users to safely manage various digital currencies. This move indicates a major shift in digital finance and aligns with Musk's plans to expand the platform's financial services using cryptocurrencies. This is distinct from Musk's proposed stock market ecosystem within X.
With this license, X users can now securely handle a variety of cryptocurrencies, potentially broadening the platform's payment capabilities and introducing more people to the world of crypto. The potential integration of Dogecoin in X's crypto wallet, given Musk's frequent mentions, is a development to watch closely.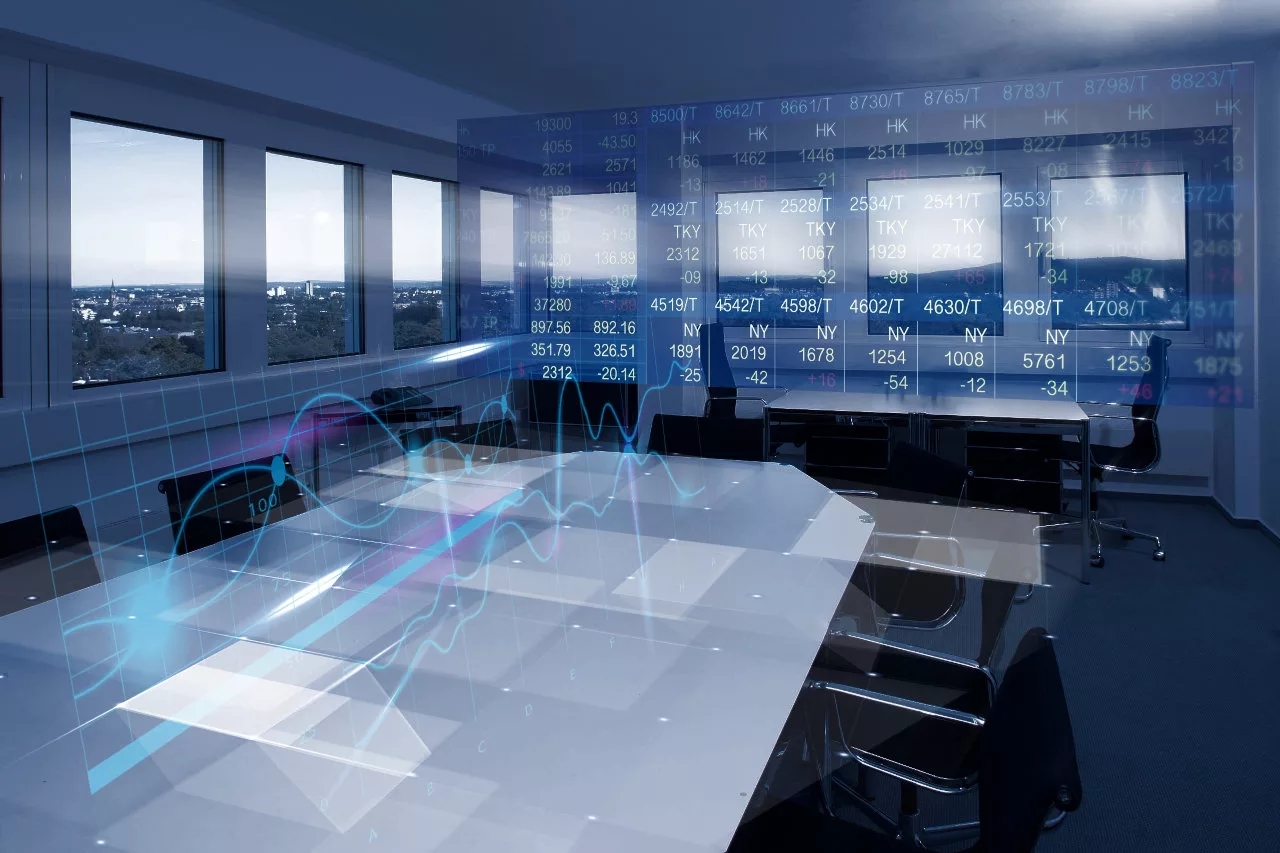 What it Means to FinTech
Whether you like it or not, the crypto sector is still a part of the FinTech sector.  That said, the wave created by the disruptions in the crypto world will send ripples to the FinTech stakeholders, which include regulators, institutional investors, and the global banking industry.
Today, the FinTech world isn't just being shaped by corporate decisions. Individual influencers play a pivotal role in steering its direction. The impact is exponential if a company AND an influential figure happen to be related; one major example of this is, of course, X and its owner, Elon Musk.
Forbes recently shed light on Musk's discreet maneuvers in the crypto sphere. While the specifics of his strategy remain enigmatic, the potential impact cannot be understated. Musk's previous tweets and comments have already demonstrated the power he wields over crypto markets. As such, his deeper involvement could lead to unprecedented volatility or growth, depending on his moves.
The above could be either good or bad for FinTech. That said, the FinTech world stands at a crossroads. The acquisition of crypto licenses by platforms like X is reshaping the financial landscape, making digital currencies more accessible and acceptable. Meanwhile, influential figures like Musk add an element of unpredictability, ensuring that the world of FinTech remains as dynamic as ever.
To Conclude…
As we move forward, one thing is certain: the fusion of technology and finance will continue to break barriers and redefine our understanding of monetary transactions and change the direction, as well as disrupt the trajectory, of the FinTech world's growth.