COVID-19 was in the headlines throughout 2020, and the pandemic played a huge role in shaping the cryptocurrency market heading into 2021. For starters, cryptocurrencies became significantly popular, even among investors from countries such as India, where gold has always been the go-to investment.
In 2021, the popularity of cryptocurrencies hasn't faded, as COVID-19 is still very much alive. But there are several other trends that are currently shaping the cryptocurrency market in 2021.
We'll take a look at them all in this post. So, without any further delay, let's get this post started!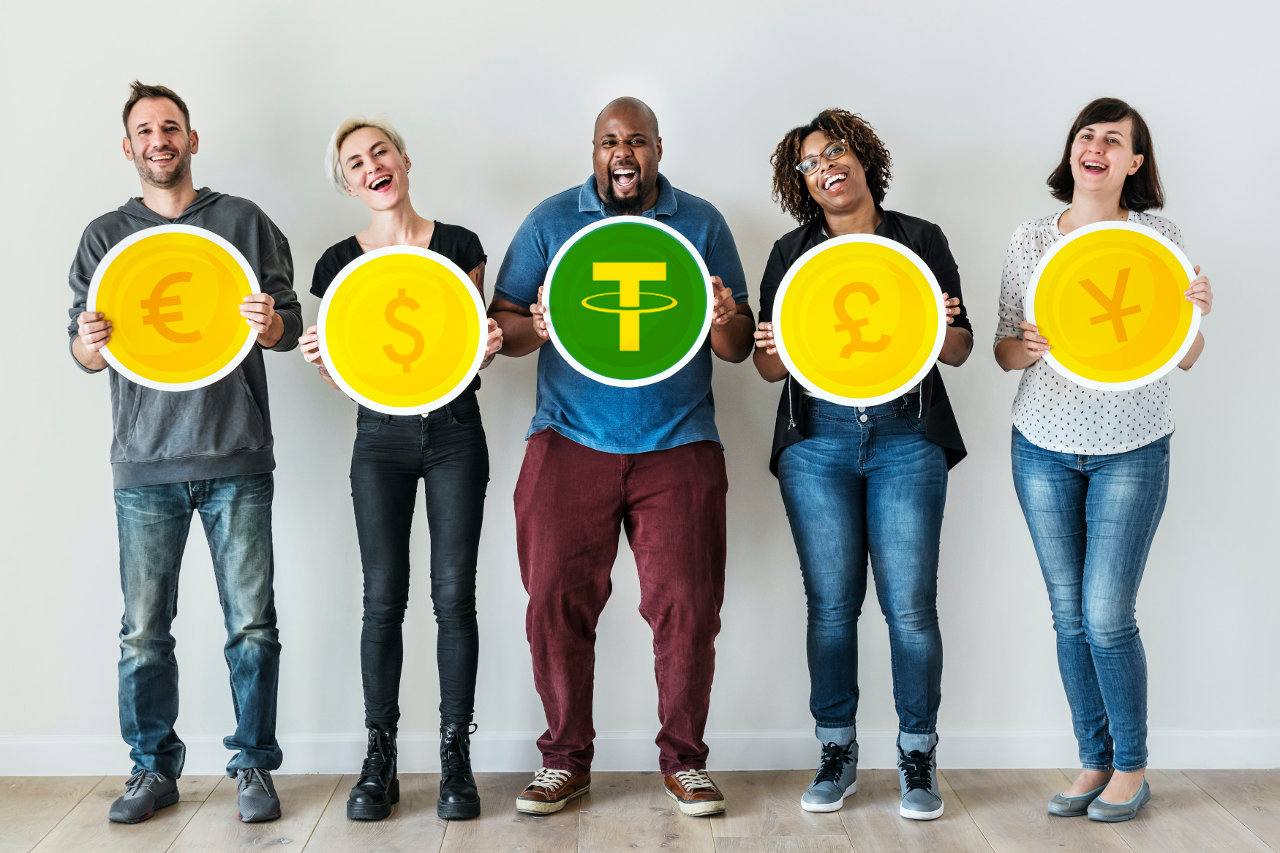 1. Stablecoin growth
The stablecoin volume that was in circulation in 2020 saw a whopping 500% increase. In 2021, stablecoins that are expected to be more popular include USDC and Tether.
The growth of stablecoins in the cryptocurrency market has made stablecoins attractive options for cryptocurrency investors who have become wary of the volatility associated with cryptocurrencies like Ethereum and Bitcoin.
2. More investment from institutional investors
More and more institutional investors are gradually getting into the cryptocurrency market. The advantage offered by institutional investors is that unlike individual investors, their trading volumes can be incredibly large. This is great news for the industry, as it means that even if individual investors take a U-turn, the large investment volumes from institutional investors will help the industry to sustain itself.
Institutional participation is set to grow in the future, especially if one or more cryptocurrencies are floated on an exchange such as NASDAQ. This will make the crypto values skyrocket and make cryptocurrencies more attractive to institutional investors who haven't already invested.
3. Greater regulations
Cryptocurrencies were once somewhat under-the-radar, but not anymore. Word about them has spread – so much so that even governments around the world are sitting up and taking notice.
While some governments have been more accepting of it than others, the fact is that cryptocurrencies are still risky investments as there are barely any regulations associated with them. However, this is set to change, as policy makers are actively discussing ways to regulate crypto trading.
Even if  crypto regulations don't come into effect in 2021, you can expect them to be rolled out sooner rather than later.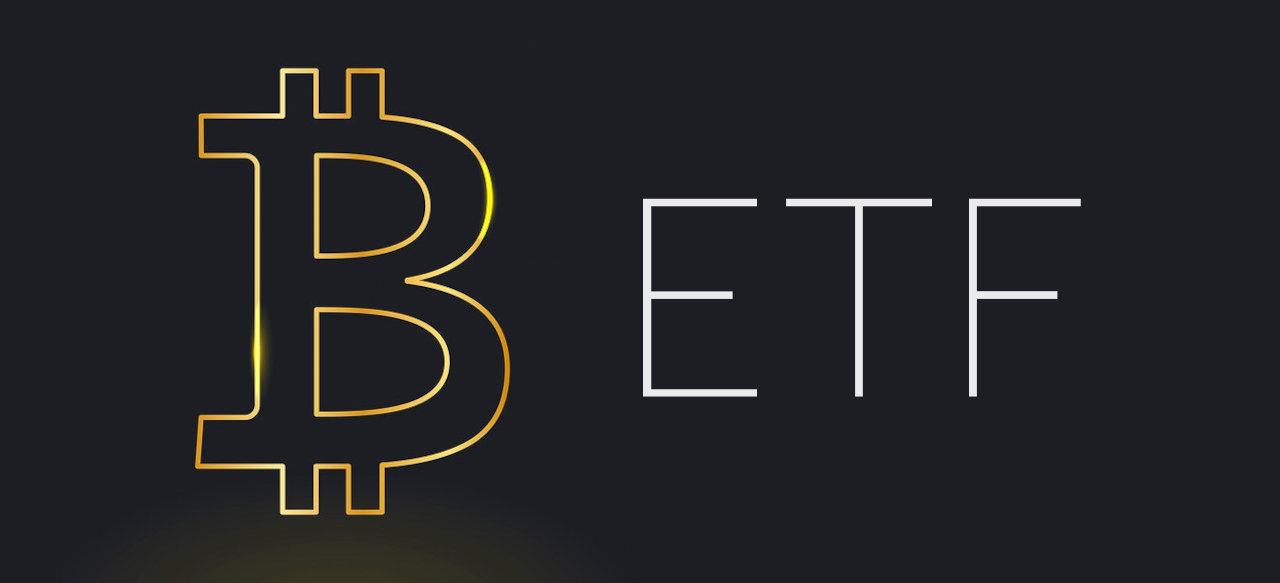 4. A Bitcoin ETF application
Even though a Bitcoin ETF application remains elusive, it can't be said for certain that there won't be one soon. According to analysts, a mainstream Bitcoin ETF could really spice up the financial markets in favor of cryptocurrencies. It would reduce several risks for investors, especially in terms of direct token trades.
5. 5G set to make a difference
The age of 5G internet technology is upon us, and as services start getting rolled out around the world, there is likely to be much more activity in the crypto market. Both individuals and institutional investors will benefit from the higher than high-speed internet connectivity guaranteed by 5G services. 5G will also be a boon in terms of server placement.
Until now, most servers are located in the vicinity of crypto exchanges. However, with the introduction of 5G on a global scale, servers can now be placed away from crypto exchanges as well.
6. Blockchain making its presence felt beyond crypto
So far, blockchain technology has mostly been utilized by cryptocurrencies. However, the technology's potential benefits have been recognized by some of the biggest companies in the world. Many known names are already reliant on blockchain technology such as Walmart and Starbucks.
More and more companies are set to employ blockchain tech within their respective businesses. All in all, this makes for wonderful news for cryptocurrencies, as there will be more widespread information regarding blockchain. This would allow even new and inexperienced crypto investors to make wise investment decisions.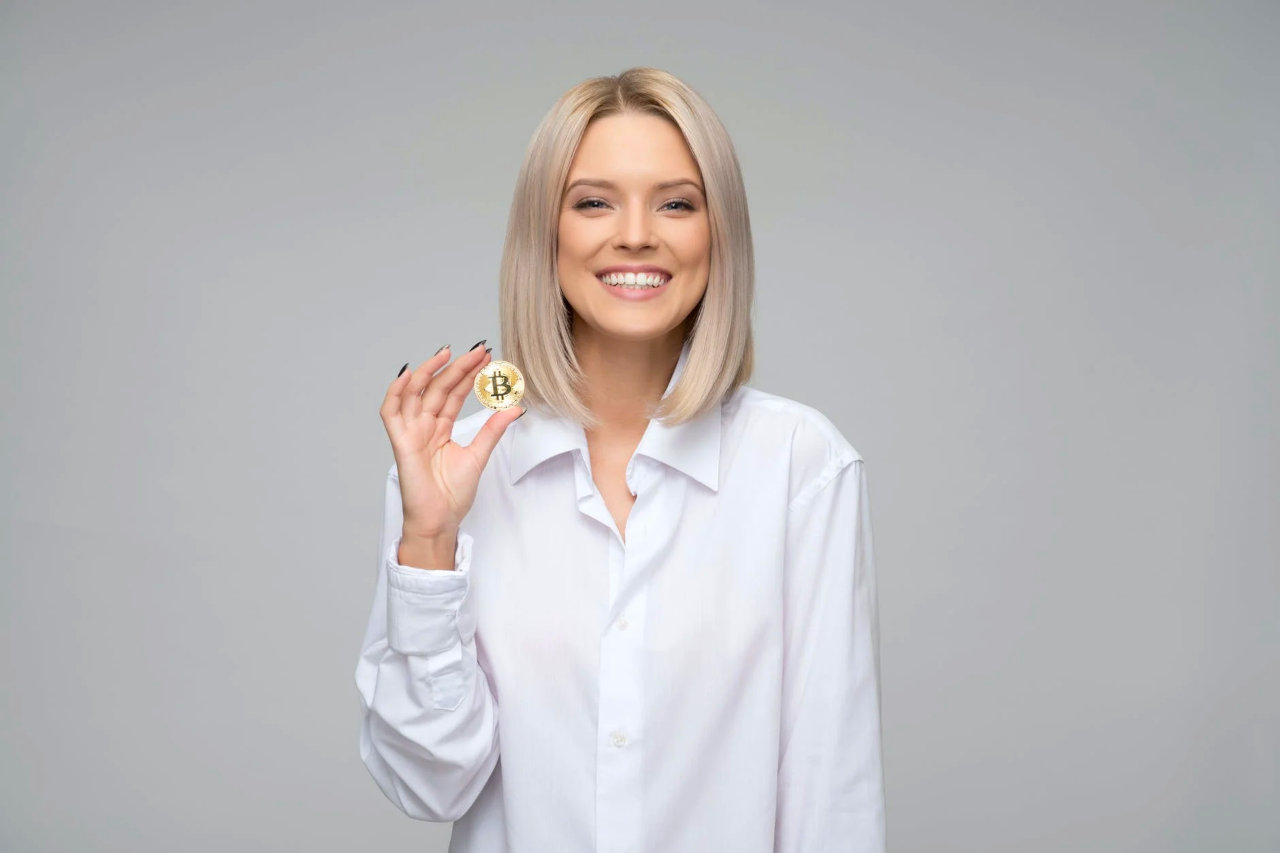 7. More strategic investments from millennials
Millennials have taken to cryptocurrencies like fish to water. However, not all millennial investments so far have yielded big returns. But one thing's for sure – no one's more experienced in terms of crypto trading than millennials. As a result, they've put out a lot of educational material that can help future generations to understand how cryptocurrencies work.
As the crypto market witnesses more trends in the times to come, you can be sure that a lot more informative and educational content is on its way to a diverse array of accessible platforms. All this can mean only one thing – in the future, both millennials and non-millennials will make more strategic investments.