Bitcoin just has set another all time high, breaking its previous record of $19,511 of 2017 to jump up to an astonishing $23,800. Incidentally, it was December 2017, the same month that Bitcoin reached its heights. So is this a repeat of three years ago and should you buy/hold on to the digital gold?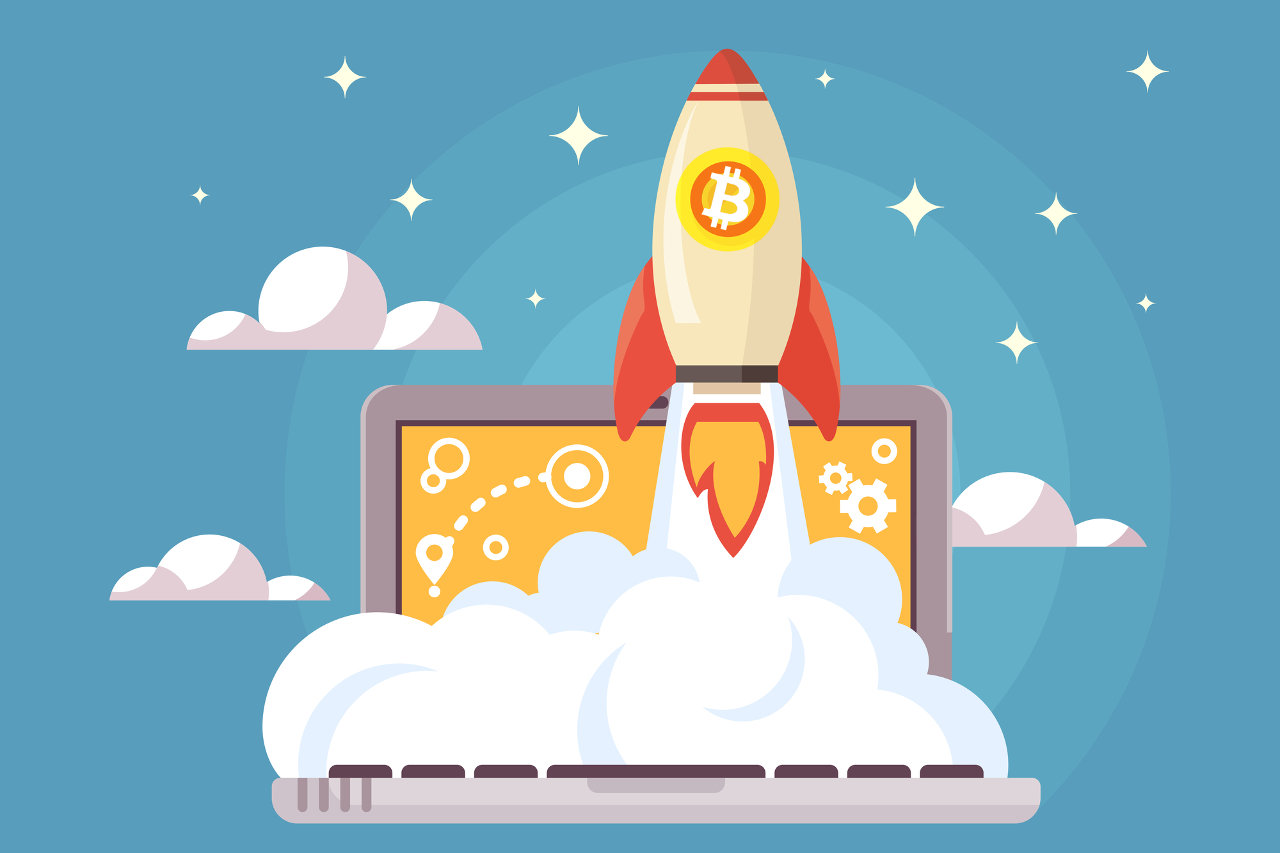 COVID, Not ICOs
Last time Bitcoin saw this much growth was in 2017, largely fueled by the ICO craze that gripped the world. Initial Coin Offerings (ICOs) came about to be a way to attract investors by offering early birds a much lowered value than what the tokens of new and upcoming platforms would be floated in the market.
This large scale realization of blockchain being able to serve a variety of purposes led to an explosion of platform popping up, each one offering an ICO to its native token, accepting investments in Bitcoin and Ethereum. Soon, FOMO took over and people started buying BTC as a means to increase their wealth, further driving up the price.
But this time around, the reasons for Bitcoin rising are far different. Bitcoin's value has largely been in line with the global economy. With COVID-19 crushing economies around the world, people started to sell off their assets in order to secure fiat, money that was practical and accepted in their localities. However, that soon changed as different tactics were employed by governments around the world to keep their economies afloat.
From injecting massive amount of fiat (out of thin air) to lowering interest rates, these moves only created distrust in the eyes of the public and they realized that Bitcoin was the best option as a store of value.
The regained interest has only led to a massive spike in the price of Bitcoin, evident today.
Will it Rise (More) and Should I Buy?
The leaping gains made in the last few days has many people moaning. The sideways action prior is usually a signal for a downtrend and many had believed Bitcoin had peaked and sold off their crypto in anticipation of "shorting" it. You might be regretting not buying more of it, like I am. Yet, the Fear of Missing Out (FOMO) and HODL should not let us make rash decisions.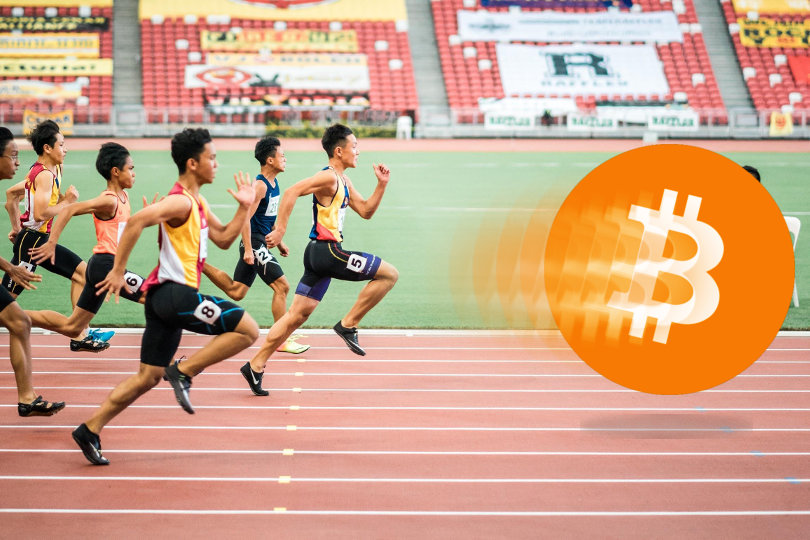 The truth is, Bitcoin is all setup to dip. Christmas is just around the corner and is historically the time when sell off occurs as people want money to buy gifts and presents. With COVID vaccines being approved for use, there is finally a defense against it and its success means normalcy of life will be restored over the course of 2021, with global economy kicking off and easing buying pressure on BTC.
On the other end, BTC has been consistently outstripping stocks and gold on year to year basis for some time now. If you have long term plans, HODL is the best option for you. Don't let little (or even massive) variations bother you. The above mentioned vaccine may take the better part of 2021, keeping the pressure up on Bitcoin and further driving its value.
The short answer is, Bitcoin will gain value, as it always has. Short term investors can look at selling it off at this point, but the long game is, as always, HODL.