In the rapidly evolving world of cryptocurrency and blockchain technology, understanding the economics behind a token – commonly termed as 'tokenomics' – is crucial. Properly analyzing tokenomics can give investors, developers, and enthusiasts insights into the potential success or failure of a token.
Further reading: Tokenomics Explained: How Cryptocurrencies Derive Their Value
So, how to know the tokenomics of certain cryptocurrencies? Do I have to read the whitepapers? The answer is – you can if you want to, but there are tools that can provide insights on the tokenomics.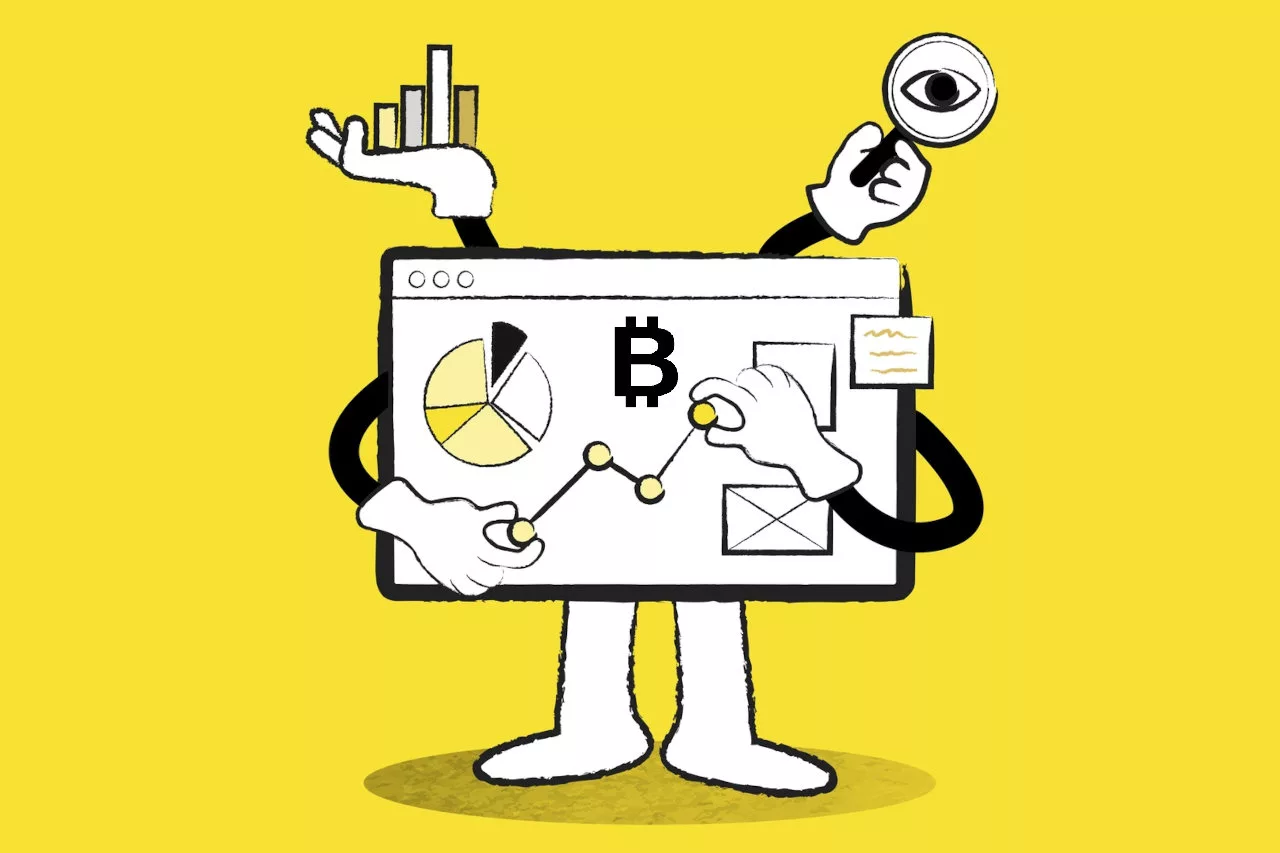 That said, here are twenty recommended platforms and tools that can assist you in understanding and analyzing tokenomics:
Etherscan is the go-to Ethereum blockchain explorer. It provides an in-depth view of Ethereum's activities, including token transfers, contract calls, and account balances. Its platform is essential for anyone looking to dive deep into ERC-20 and ERC-721 token details, ensuring transparency and understanding of a token's movement on the Ethereum blockchain.
CoinGecko isn't just a price tracking website. Apart from providing data on price, trading volume, and market cap, it offers an in-depth analysis of various coins, including developer and community data. It showcases token distribution and on-chain statistics, making it an all-rounder for anyone wanting a 360-degree view of any cryptocurrency.
As one of the premier crypto tracking tools, CoinMarketCap offers a panoramic view of the market. From market cap and volume to supply data and historical price charts, it allows users to grasp a token's economic status and traction in the market seamlessly.
Nansen stands out for its analytics on Ethereum and other prominent blockchains. With a focus on smart contract interactions, token transfers, and Dapp operations, it helps users sift through the massive amounts of on-chain data, providing a clearer picture of a token's activity and its implications for the ecosystem.
Messari is a powerhouse for crypto research, news, and analysis. Its dedicated tokenomics section delves deep into token distributions, sale histories, and usage metrics. By offering both quantitative and qualitative data, Messari ensures users receive a complete understanding of a project's fundamentals and economic design.
Santiment is a robust market intelligence platform. It furnishes users with information ranging from social media sentiment and developer activity to nuanced on-chain metrics. Such insights can be pivotal in gauging community engagement and the actual developmental progress of a token project.
With DeFi reshaping the crypto landscape, TokenTerminal emerges as a trusted tool. It provides performance metrics specific to DeFi protocols and tokens, giving users insights into the profitability, risks, and dynamics of tokens in the buzzing DeFi sector.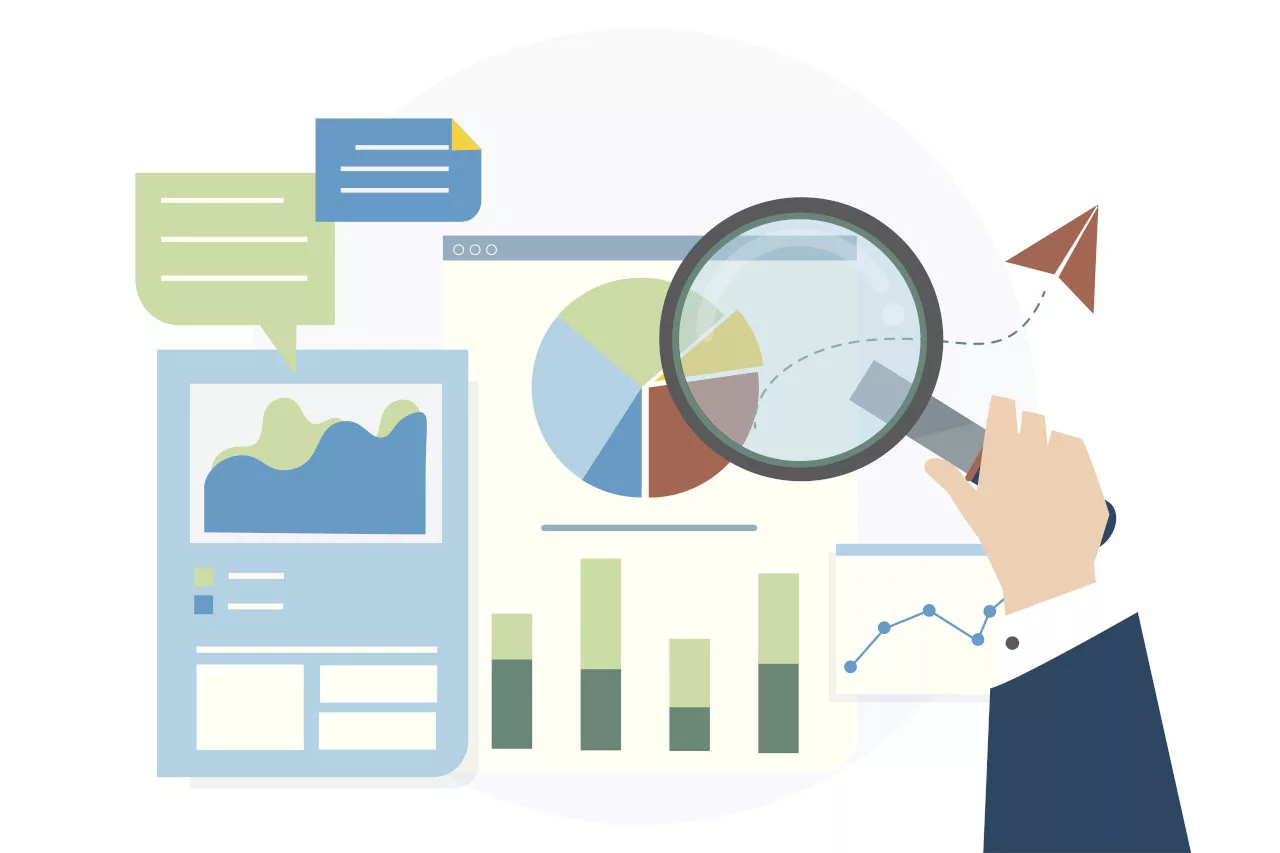 Driven by machine learning, IntoTheBlock offers an array of insights for crypto assets. From large transaction data to positions in/out of the money, it provides a granular analysis, helping users to get a more comprehensive understanding of market sentiment and movements.
Dune Analytics is Ethereum's playground. This community-driven platform allows users to create custom dashboards and queries, tailoring their analysis to specific tokens or activities. Its collaborative nature also ensures fresh perspectives and a collective understanding of market trends.
Blockchair serves as a versatile blockchain search and analytics engine. Supporting multiple chains, it offers a mosaic of data, bridging various tokens and ecosystems. It's invaluable for those looking to compare and contrast tokenomics across different blockchains.
Token Data stands as a sentinel for ICO enthusiasts. Centered on ICOs and token sales, it unveils data regarding funding rounds, token metrics, and post-sale ROI. Such insights are invaluable for investors looking to evaluate the post-ICO performance and sustainability of new projects.
Glassnode is the lens to peer into on-chain metrics. Offering data on network health, liquidity, and adoption metrics, Glassnode is a treasure trove for anyone seeking insights into the macro movements of tokens and their respective networks.
TokenAnalyst simplifies on-chain data. Offering insights on token flows, significant transactions, and whale activity, it's a vital tool for anyone looking to deduce patterns or spot anomalies in token movement across multiple cryptocurrencies.
CryptoCompare, with its vast array of data, acts as a compass for many in the crypto space. From real-time prices to historical data and charts, it offers both macro and micro insights, catering to both novice enthusiasts and seasoned traders.
The best token analytics dashboard that monitors vested tokens, notifies users of upcoming unlock events, and provides comprehensive tokenomics information. It curates both on and off-chain data to deliver an intuitive user experience.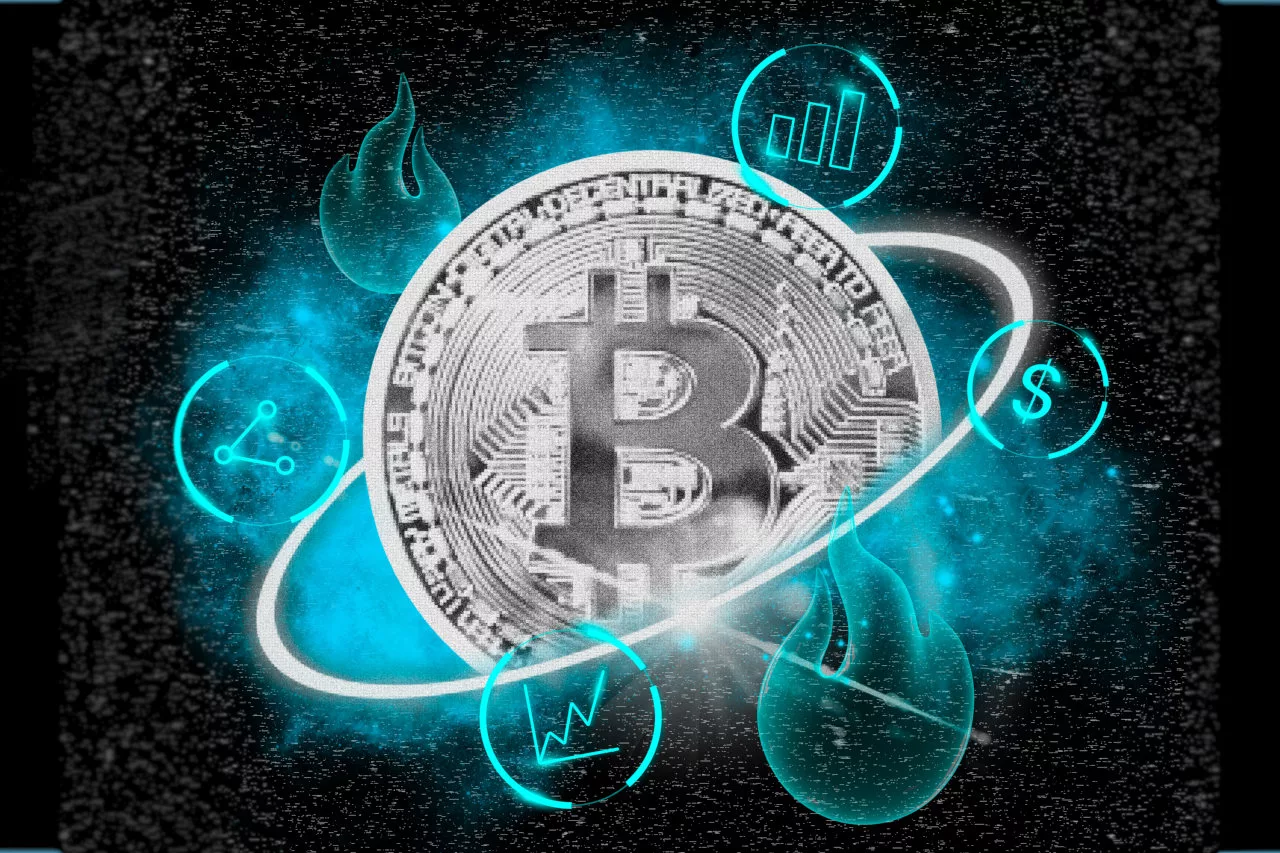 Conclusion
The expanding landscape of cryptocurrency demands tools that provide clarity and insights into the intricate world of tokenomics. Armed with these 15 tools, enthusiasts and investors can navigate the crypto waters with increased confidence. However, always remember that while tools offer invaluable data, discerning this data and making informed decisions requires a holistic understanding of the ever-shifting crypto landscape.