This past weekend was a bloody NFT (and crypto and stock market.) It carried over to this week, wiping billions off the market.  Many NFT holders can't stand the heat, quitting the NFT market for a while.  The result: NFT collections are down. Well, not all of them.
Probably 2% prevails, and one of those is my favorite CC0 collection, the Tiny Dinos.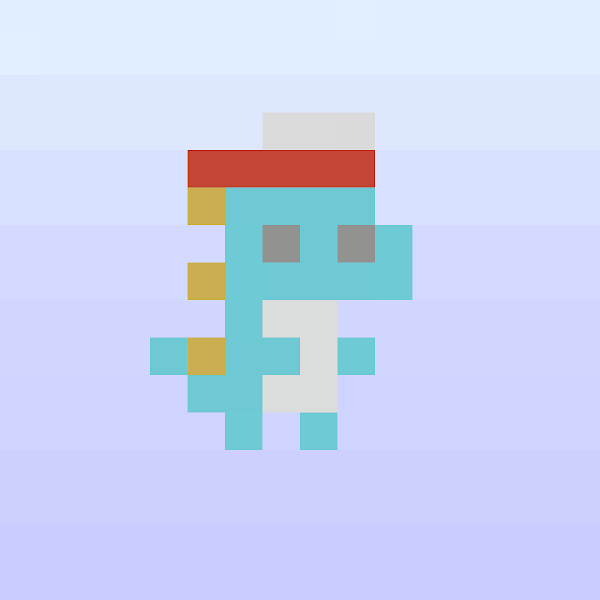 The omnichain NFT collection (read: minted across different crypto platforms) was launched as free mint, and the growth is truly organic and community-driven.
To me, the 'crowning' moment is in the past few days' market bloodbath.  While other NFT collections are going down – the Azukis, MoonBirds and BAYC of the world – Tiny Dinos are hanging on.  To me, this is a good sign that this collection will go somewhere (Read: moon.)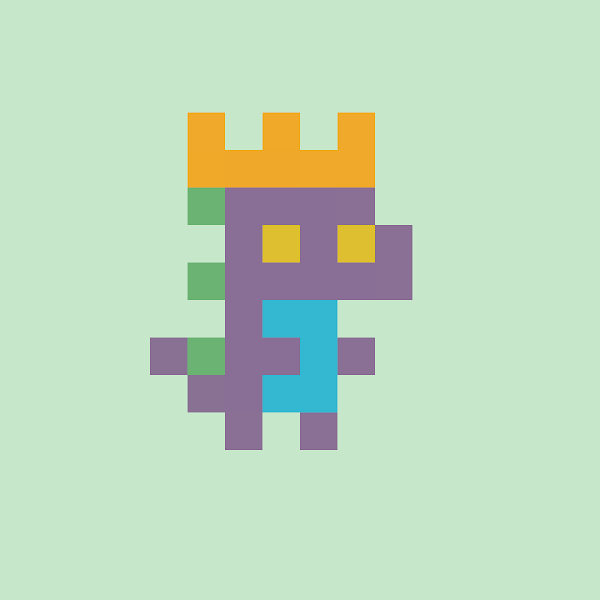 I'm excited to find out where Tiny Dinos will go as a collective; I have this conviction.  Let's see how it goes.
Rawr!