Okay, that's it.  No matter how much time I spent researching on NFTs, I always come back to the same conclusion: 2022 is the year of CC0 and free mint NFTs.  So, what's happening here? Why CC0? Why free mint?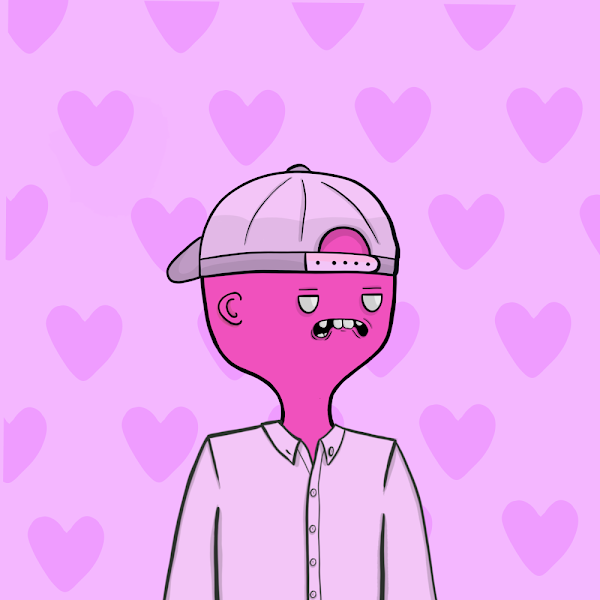 What is CC0, anyway?
CC0 NFT is basically Public Domain NFT; no copyright reserved.   You can create and recreate based on the NFTs.  It's on the rise because cc0 NFT projects are typically no-frill ones.  No roadmap, no Discord channel, even not doxxed.  The holders are simply in it for the art – or at least, for the potential value of the art.
CC0 NFTs are usually free mint – you can get those for free, just pay the gas fees.  It's easy to imagine that the free to use, and free to own nature of the NFTs will make those popular.
Rightly so, cc0 NFTs are usually having cult-like communities – people who believe in the culture, idea and potential of the NFTs.  Naturally, if you own a Twitter account, joining such communities will help you boost your followers due to the holder-follow-holder characteristic of the communities.
The Rise of Free Mint CC0 NFTs
CC0 and free mint NFTs are on the rise for many reasons – partly is due to the free mint, and many people are in it for the art and community.  The residual effect is the rising overall projects value and floor price.  Even in the bearish market today, CC0 and free mint NFTs remain strong, which a few of them are mooning.
One of the 2022's earliest cc0 project is Tiny Dinos.  Starting as an omni-chain free mint NFTs (omni chain = you can mint from any blockchains – Ethereum, Avalanche, etc. – and you can migrate to and from easily,) Tiny Dinos project is quickly building a strong community.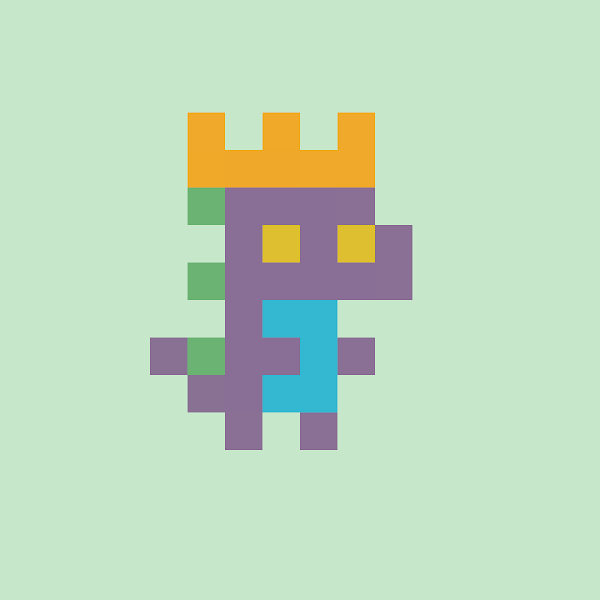 Perhaps the most interesting one is Goblintown.WTF.   The floor is now about 2,7+ ETH, and on its way into the blue chip status in just a week or so after the launch as a free mint.
As always, derivative projects are soon popping up – Tiny Serpent, Tiny Mutant Dinos, Goblin Grlz, Elftown.wtf, etc.   Some of them are gaining traction and riding the trend, quite sustainably even in today's difficult crypto/NFT market.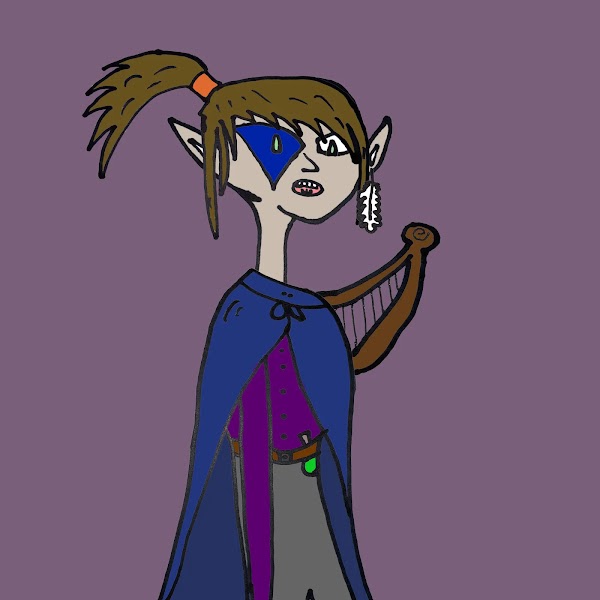 My Plan
For my personal plan – I've shared it on Twitter (a Twitter thread):
"95% NFTs are going to zero." I kept thinking about this. Looking at my porto, I think that's probably the case. Only a select few can survive. So my NFTs investing strategy for the coming month is this:

— Cryptofic.eth ★ (@MyCryptofic) May 29, 2022
The Future?
I'm not sure about the future, to be honest with you.  I try to find whether the trends will continue upward, but can't find any clues.  So far, community-driven projects are alive and well.   But I'm not sure whether the growth is sustainable or not.
Trends come and go, but I personally think CC0 projects are here to stay, and given the global economic woes, free mint NFTs are becoming attractive, especially when your "investment" goes from zero to 2-3 ETH.